Our beloved Land Rover 110 with 4.6 litre LPG converted V8!!
No longer in our possession, this Land Rover is now being enjoyed by a customer of ours in Scotland. So if you see her around be sure to flash your lights and hold up your hand.

Bought as a '92 200TDi we stripped this Land Rover of her diesel engine, manual gearbox and fuel tank and replaced them with one of our 4.6 litre LPG converted engines using the 4 barrel Weber carb and a 4 speed auto gearbox.

If something like this takes your fancy let us know as we are working towards the next 4.6 110 right now.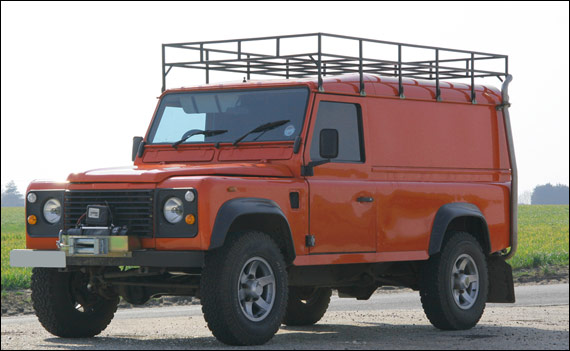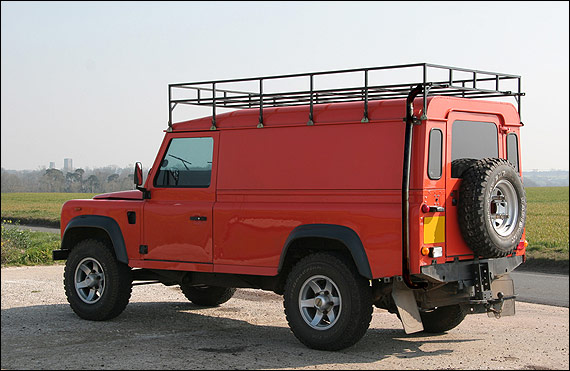 ..and this is how she was before a full body restoration
Spending a day with the Territorial Army